KITCHEN TOOLS TO MAKE YOUR LIFE EASIER
HELPING YOU MAKE DELICIOUS FOOD & DESSERTS
Please Turn Off Your Ad Blocker or Pop Up Blocker to See Images if they are Missing
Feel free to browse the products below. If you'd like find what you are looking for here you can always visit Cannoli Kingdom for a better Selection.
BROWSE SOME ITALIAN KITCHEN GADGETS HERE
THE ONLY WAY TO MAKE FRESH CANNOLI SHELLS IS WITH CANNOLI MOLDS
GET YOUR CANNOLI SHELLS OR MOLDS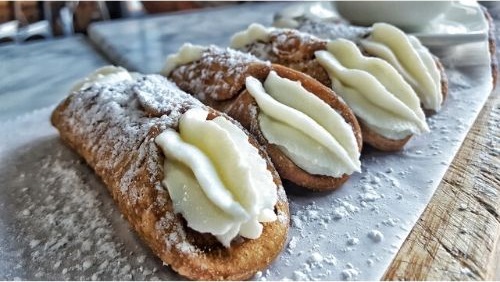 CLICK HERE FOR SHELLS OR CLICK HERE FOR MOLDS
STAND MIXERS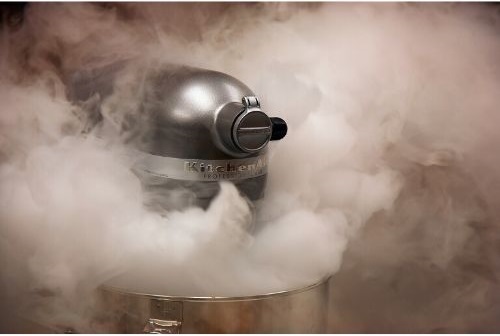 AIR FRYER by Emeril Lagasse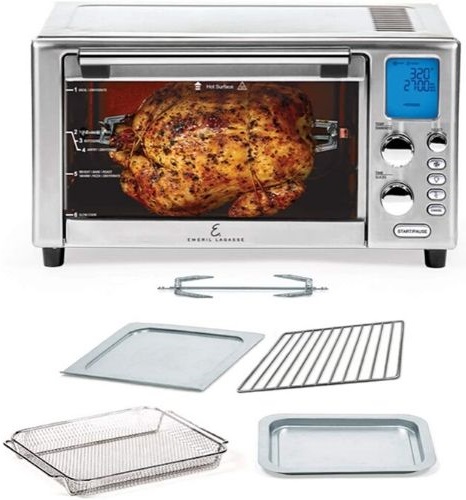 We are a participant in the Amazon Services LLC Associates Program, an affiliate advertising program designed to provide a means for us to earn fees by linking to Amazon.com and affiliated sites.